German beer brewers warn consumers to brace for rising prices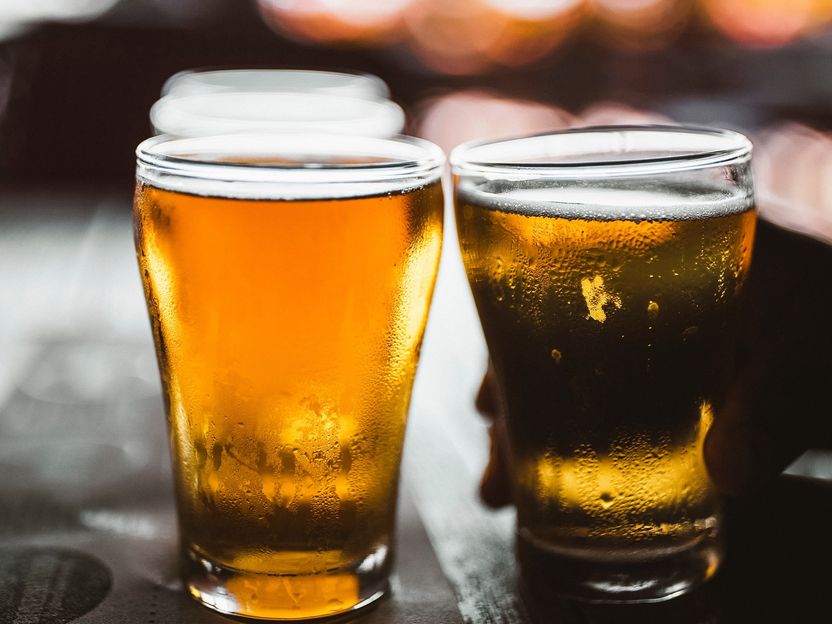 Photo by Teo Do Rio on Unsplash
After Germany's largest beer producer, the Radeberger Group, announced a price hike in September, major brewery Krombacher is following in its footsteps by announcing a planned price increase in the upcoming year. 
A spokesperson for the Krombacher brewery clarified on Tuesday that this price increase across all products, including non-alcoholic Schweppes drinks, would become effective on March 1. 
It is unclear by how much prices will rise. Krombacher last raised beer prices in April.
The Krombacher spokesperson said that the boom in energy prices had not been foreseeable at the beginning of the year. 
Krombacher is Germany's most consumed beer brand, according to the beverage market magazine Inside. 
It remains to be seen, however, to what extent retail giants will accept these price increases and subsequently charge them to consumers. 
Especially in the case of big pilsner brands for example, most of the trade relies on weekly promotions. (dpa)
Other news from the department price development
More news from our other portals