Global Plant-based Beverages Market Report 2022 to 2028: Wide Range of Varieties and Choices for Customers Drives Growth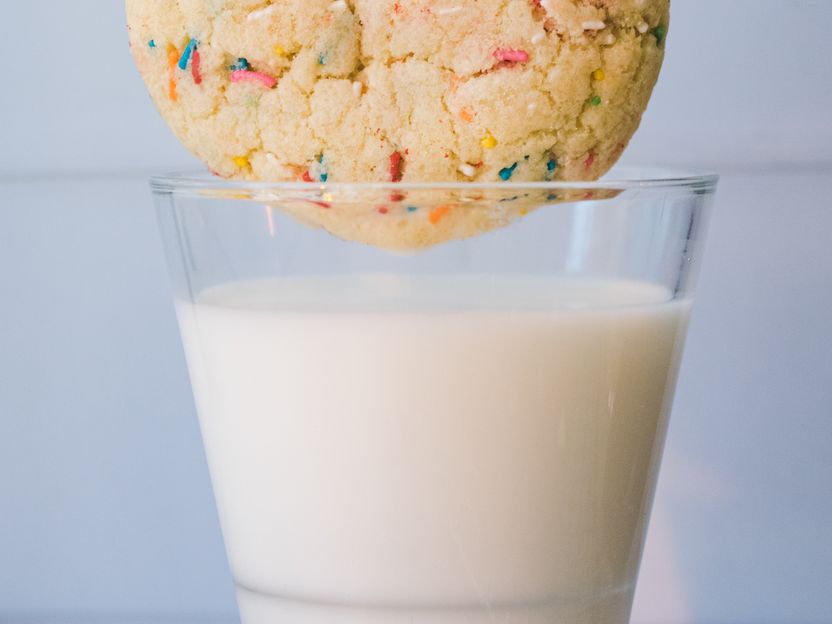 Alexandra Mendívil / Unsplash
The Global Plant-based Beverages Market size is expected to reach $48.8 billion by 2028, rising at a market growth of 11.2% CAGR during the forecast period.
Plant-based beverages are beverages that can be substituted for dairy products. These plant-based beverages are considered a particularly healthful alternative to dairy products. Soymilk, rice milk, coconut milk, and almond milk are some of the most popular plant-based beverages. They are deemed healthy due to the presence of numerous vitamins and minerals. In addition, they are low in fat and cholesterol and contain no lactose.
Beverages derived from plants are the primary alternatives to dairy milk for those with dietary restrictions due to health concerns or a desire for plant-based cuisine. Although most media coverage of plant-based diets focuses on meat substitutes, dairy alternatives as well as plant-based beverages should not be neglected. In recent years, the market has risen gradually, with consumers with lactose intolerance and malabsorption driving the majority of the expansion.
Due to the dramatic growth of the plant-based health trend, the demand for plant-based foods and beverages is also increasing at a very rapid pace all over the world. For meals, snacks, drinks, and treats, millions of individuals throughout the world are replacing animal-based items with plant-based alternatives. Companies have a tremendous potential to ride this wave and become leaders in the exponentially growing segment.
As customers' dietary preferences evolve, so do their preferences for various beverages. While some deliberately adhere to a flexitarian, vegetarian, or vegan diet, others enjoy the flexibility to vary their cuisine. This has created an opportunity for enterprising manufacturers to create beverages that cater to the specific demands of people.
Market Growth Factors
Wide Range of Varieties and Choices for Customers
One of the major factors that are significantly increasing the growth of the market is the availability of a wide range of bases as well as flavors of plant-based beverages throughout the world. Today's consumers seek variety in plant-based beverage and dairy substitute options. And because they no longer judge plant-based items based on their resemblance to dairy, this opens up a plethora of flavor and texture possibilities. It means that now is the ideal time to investigate what plant-based foods have to offer customers.
Enhances Gut Health While Increasing Sustainability and Shelf-Life
Increasing numbers of consumers are using items made specially to promote intestinal health. Beverages derived from plants and dairy substitutes are ideally positioned to lead the prebiotics as well as probiotic trend. Sustainability in food and beverages would play a significant role in the shift of consumer preferences towards environmental consciousness. This highlights the benefits of plant-based beverages and dairy substitutes. However, as the industry evolves, plant-based foods and beverages will also be evaluated.
Marketing Restraining Factor:
Lack of Taste and Texture Along with Lesser Health Benefits in Contrast to Dairy Milk
As the market has expanded, it has had to accommodate a completely new and different type of consumer. They have the option to consume dairy, therefore excellent flavor and texture are a must. Interestingly, this does not necessitate imitating the flavor and texture of dairy. They seek indulgence and are content for plant-based foods to taste like plants. This creates the potential for flavor and texture-rich dairy products.
Soy
Almond
Coconut
Oats
Others
Other news from the department business & finance
More news from our other portals