After nationalization: Carlsberg manager arrested in Russia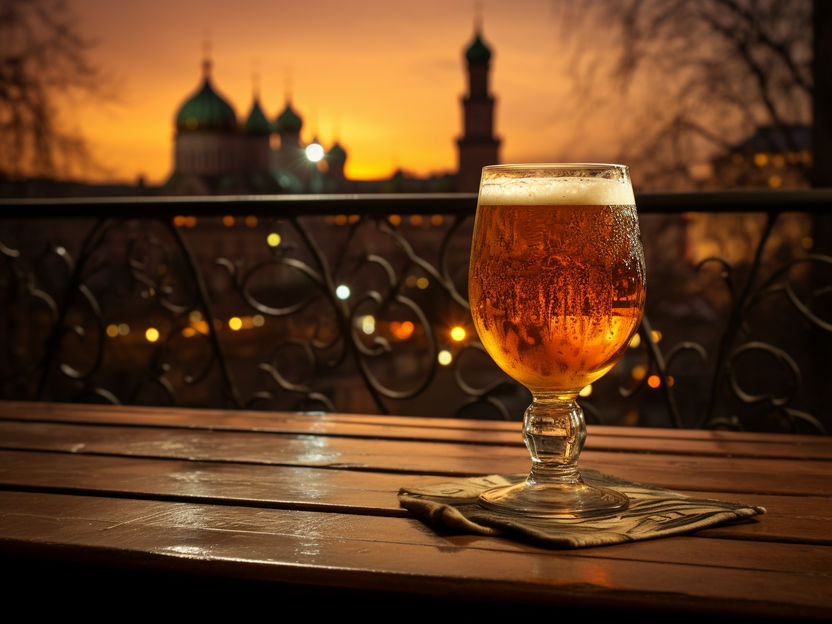 computer generated picture
Carlsberg rejected the allegations as false. "It is appalling that the Russian state's efforts to justify the illegal takeover of our business in Russia are now leading to innocent employees also being targeted," the Danish news agency Ritzau quoted from a company statement.
Carlsberg is one of the largest brewery groups in the world. One month after the Russian invasion of Ukraine, the company announced in March 2022 that it intended to withdraw completely from Russia and sell its Baltika brewery business there. Baltika is considered Russia's largest beer brewer. In the summer of 2023, Carlsberg then announced that it had found a buyer for its Russian business. Shortly afterwards, Kremlin leader Vladimir Putin signed a decree nationalizing the breweries without the knowledge or consent of the Danes./haw/DP/jha (dpa)
Note: This article has been translated using a computer system without human intervention. LUMITOS offers these automatic translations to present a wider range of current news. Since this article has been translated with automatic translation, it is possible that it contains errors in vocabulary, syntax or grammar. The original article in German can be found here.
Other news from the department business & finance
More news from our other portals