Ideal for people on the go: Extaler now available in the 500 ml size of the combidome carton bottle
Innovative packaging from SIG Combibloc: function meets design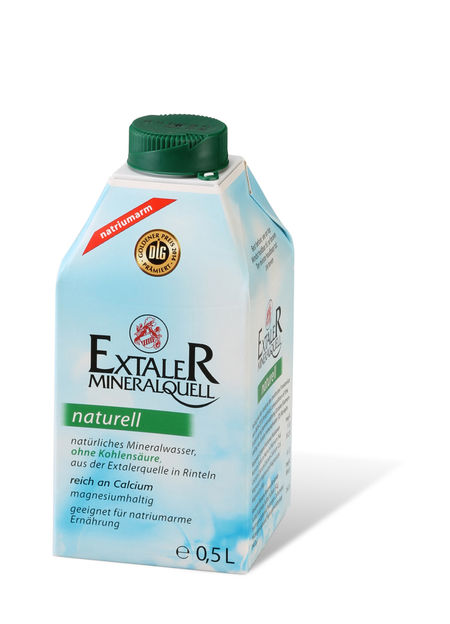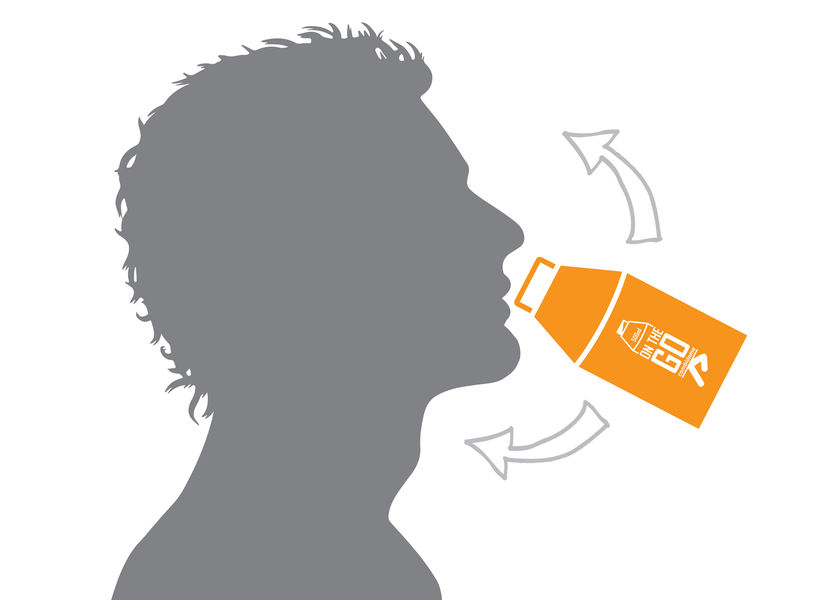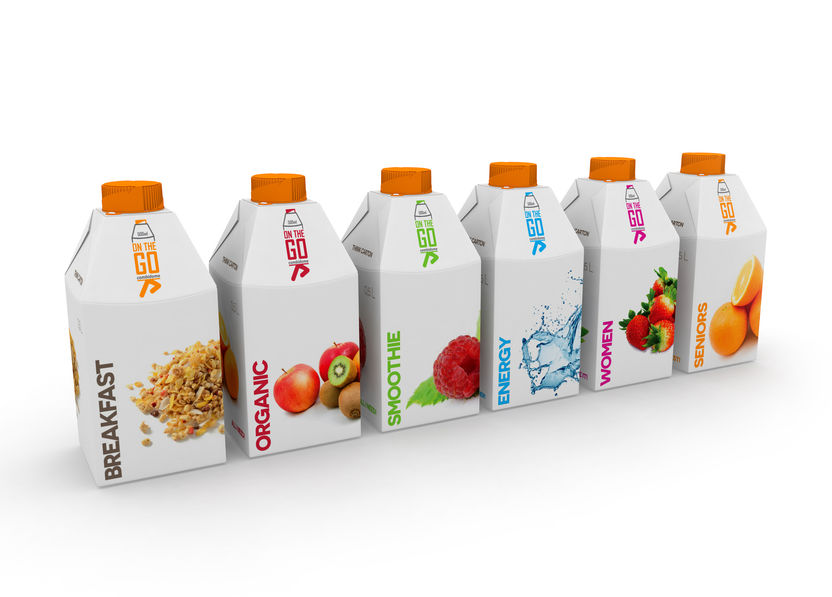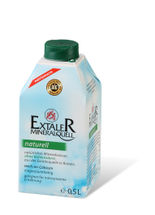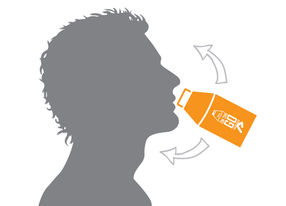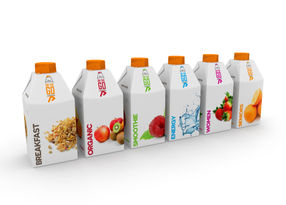 Margarita Maier, Product Launch Manager Europe at SIG Combibloc: "Convenience remains one of the big issues for consumers when it comes to food packaging. Besides protecting the product, packaging needs to be easy to use, secure and give consumers peace of mind that they contribute to a sustainable environment. These are becoming increasingly important all over the world as more people are on the go, more often – whether it's for work or leisure".
And people's mobility behaviour has an impact on their consumer buying habits. What's in demand right now is 'on the go' products that people like because they taste good; that are healthy and nutritious and give consumers the good feeling that they haven't been eating junk food. The packaging helps showcase products such as these to best effect. In this respect too, combidome, the carton bottle from SIG Combibloc, does it all. combidome is ideal for drinking straight from the carton pack, because the 28 mm single-action screw cap is positioned centrally on the top of the pack – this creates the perfect angle to make drinking from the carton easy.
The four display surfaces and the distinctive dome of the carton pack, which is made entirely from a cardboard composite, can be fully printed, and thus used for the right 'message on a carton'. This gives beverage manufacturers plenty of scope to communicate information and to attract consumers' attention to the product. In this way, the design on the printed surface becomes the perfect complement to the unique shape.
Flexible as usual: one for all
A single combidome filling machine can be used to fill carton packs with volumes of 1,000, 750 and 500 ml. A volume change takes just a few minutes, offering manufacturers the option of positioning products in quantities that are tailored precisely to the intended target audience. Alongside this volume flexibility, the combidome filling machine, which can fill up to 12,000 carton packs per hour, also offers the design and product flexibility that customers have come to expect from SIG Combibloc filling machines. A change of carton design can be implemented without interrupting the production process, and with no wastage at all. All you need to do is switch the carton sleeves in the filling machine magazine.
In addition, the product flexibility of the combidome filling machine from SIG Combibloc provides the basis to implement modern concepts for products with low and high viscosity levels, right in line with current consumer trends.
Margarita Maier: "We believe combidome 500 ml is the ideal volume size for 'on-the-go' products – whether a manufacturer is looking to bring out breakfast drinks, premium organic products, smoothies, energy drinks or perhaps products targeted at specific groups such as health-conscious women or 'Best Agers' – it can be done efficiently, effectively, in a form that is readily marketable".
Other news from the department research and development
More news from our other portals