Krones acquires a leading supplier in the intralogistics for beverage market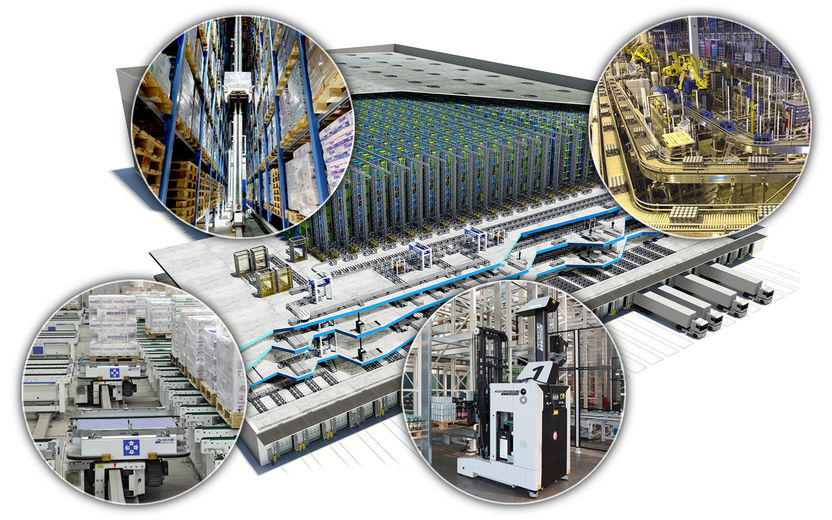 The shares are being sold by the Italian family-owned company System Group. Krones is financing the acquisition with existing liquid funds.
The company develops almost all system solutions itself, including the software, so that the entire process know-how is anchored inside the firm. The product portfolio of System Logistics includes also automated storage and retrieval systems including stacker cranes, mini-loads, material handling systems as well as automated guided vehicles.
By acquiring a majority holding in System Logistics, Krones is enhancing its competences in the field of intralogistics, particularly in terms of automated order-picking systems, and is taking a major step forward in covering the important material and data flows along the entire value creation chain of our customers.
System Logistics will be part of "Machines and Lines for beverage production/Process Technology" Segment. The registered domicile and the management of System Logistics will remain in Fiorano.
The transaction is subject to approval under the relevant antitrust legislation.
Other news from the department business & finance
More news from our other portals