Danone feels weaker demand for baby food in China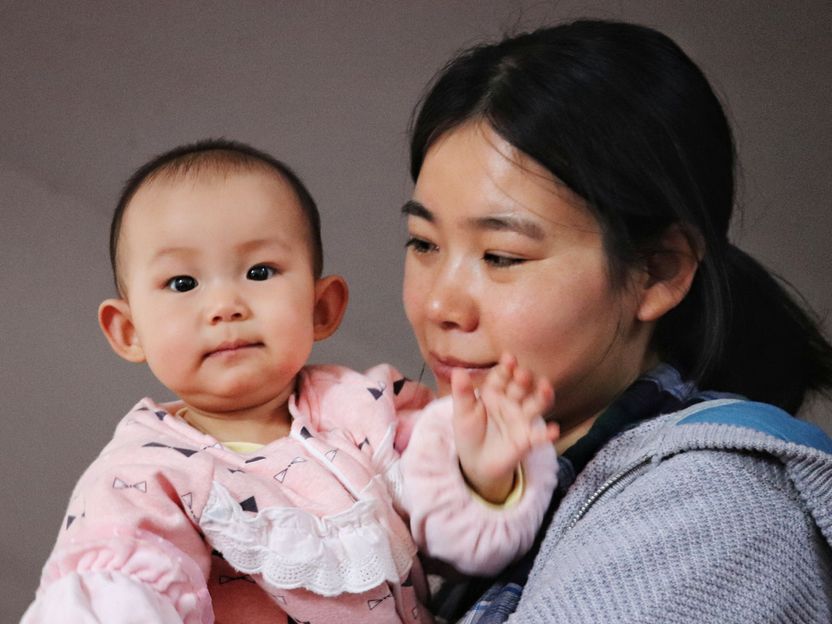 Photo by Taiying Lu on Unsplash
After several quarters of exceptional growth, baby food sales in China collapsed, Danone said. On a quarterly basis, sales in the country fell by one fifth. In China, birth rates are falling again after rising after the end of the one-child policy in 2016.
Danone was also affected in the third quarter by the effects of a consumer boycott in Morocco, which was directed against milk prices perceived as too high. Yoghurt sales in North America and Europe, on the other hand, increased. Water sales of brands such as Volvic and Evian were also buoyant due to the hot summer.
Danone confirmed its full-year guidance and expects further double-digit growth in adjusted earnings per share.
Other news from the department business & finance
More news from our other portals