Borealis, Nestlé and Walmart join New Plastics Economy as Core Partners
20-Nov-2019
-
United Kingdom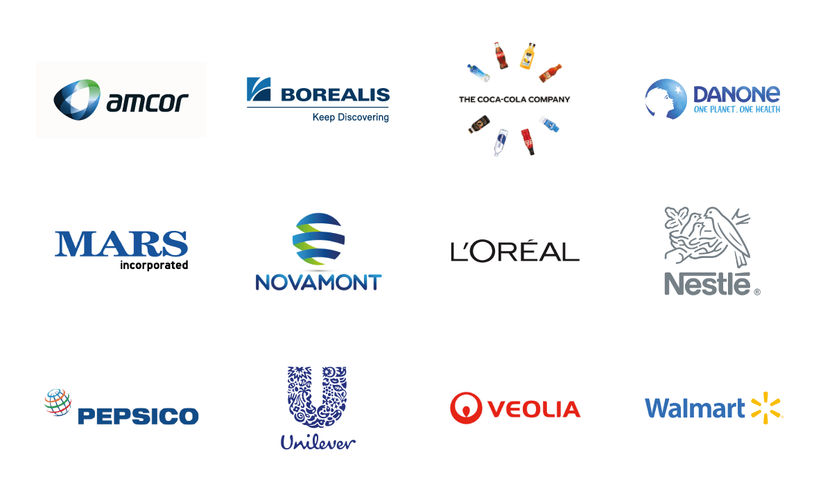 Ellen MacArthur Foundation

As a global provider of innovative plastics solutions, Borealis aims to lead the industry to a future circular economy in which plastics are reused and recycled – and never wasted. Lucrèce Foufopoulos, Borealis Executive Vice President Polyolefins & Innovation & Technology, said:
We are proud and honoured to have been invited to join the other Core Partners of the New Plastics Economy initiative in accelerating the transition to a circular economy for plastics. Borealis has made firm commitments to significantly increase the volume and range of our circular plastic solutions. We are equally committed to working with the Ellen MacArthur Foundation to achieve this essential transformation to a new and circular future of plastics.
Nestlé is the largest food company in the world, with a portfolio of more than 2,000 brands and present in 189 countries. Nestlé's products include coffee, petcare, infant nutrition and health science, dairy products and ice cream, prepared dishes and cooking aids, confectionery and water. Véronique Cremades-Mathis, Global Head of Sustainable Packaging at Nestlé, said:
Collaboration and collective action are critical to achieving system-wide change to the way we think about and engage with plastics. At Nestlé, we don't want any of our packaging, including plastics, to become waste or pollution. The New Plastics Economy initiative represents an important catalyst on the journey to achieving a circular economy for plastics, and we are pleased to be able to contribute to this work through our expanded role as a Core Partner.
Walmart, the world's largest retailer, counts more than 11,200 stores under 55 banners in 27 countries. The business provides access to high-quality affordable food and other essential products to people around the world. Zach Freeze, Senior Director of Sustainability at Walmart, said:
We are excited to join the New Plastics Economy initiative as a Core Partner, which supports our aspirational goal of achieving zero plastic waste. Our continued collaboration with the Ellen MacArthur Foundation builds upon our work with suppliers to move towards 100% recyclable, reusable, or industrially compostable packaging, use less virgin plastic, and help educate customers on how to recycle more.
The three new Core Partners are also signatories of the New Plastics Economy Global Commitment, which unites more than 400 organisations behind a common vision and targets to address plastic waste and pollution at its source. This vision of a circular economy for plastic is underpinned by three main actions: (1) Eliminate all problematic and unnecessary plastic items (2) Innovate to ensure that the plastics we do need are reusable, recyclable, or compostable. (3) Circulate all the plastic items we use to keep them in the economy and out of the environment. Find out more about the New Plastics Economy vision here.
Other news from the department business & finance
More news from our other portals