Impossible Foods expands product lineup and lower prices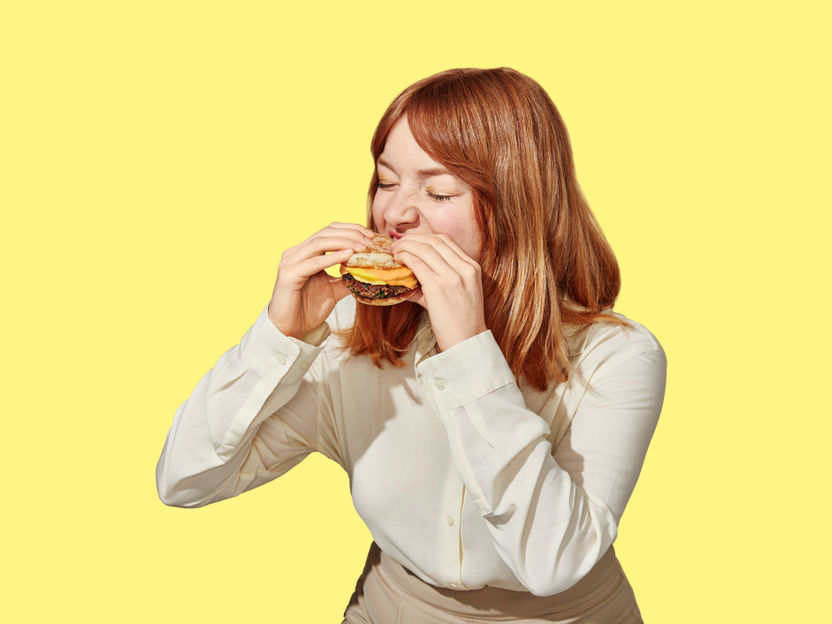 The product expansion and price reduction reflect the company's vision to compete against ground beef from cows in every way that matters to the consumer: taste, nutrition, sustainability, convenience and affordability.
"We launched Impossible Burger at America's top restaurants, and we still enjoy a premium reputation among the world's best chefs and gourmets," said Impossible Foods' CEO Dr. Patrick O. Brown. "But our stated goal since the founding of the company has always been to drive down prices through economies of scale, reach price parity and then undercut the price of conventional ground beef from cows. Today's price cut is just the latest step toward our goal of eliminating animals in the food system."
The award-winning, plant-based Impossible Burger rivals ground beef from cows for taste -- yet unlike ground beef from cows, the Impossible Burger requires a tiny fraction of the world's precious resources to produce. By contrast, raising animals for meat collapses biodiversity, accelerates climate change and provokes public health crises.
Other news from the department business & finance
More news from our other portals