To urge world leaders to achieve a net zero recovery of COVID-19
Carlsberg joined a group of 155 companies to sign a statement to world leaders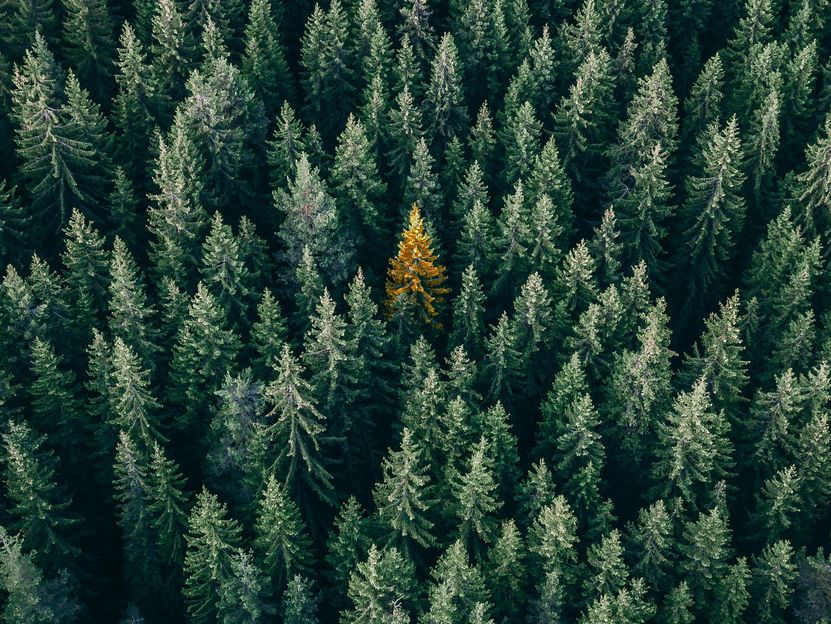 Photo by Christopher Rusev on Unsplash
155 companies — with a combined market capitalization of over US$ 2.4 trillion and representing over 5 million employees — have signed a statement urging governments around the world to align their COVID-19 economic aid and recovery efforts with the latest climate science.
The statement was issued jointly by the Science Based Targets initiative, the UN Global Compact, and the We Mean Business coalition, all of which Carlsberg supports.
"Governments have a critical role to play by aligning policies and recovery plans with the latest climate science, but they cannot drive a systemic socio-economic transformation alone. To address the interconnected crises we face, we must work together as an international community to deliver on the Sustainable Development Goals and the Paris Agreement," said Lila Karbassi, Chief of Programmes at the UN Global Compact, and Science Based Targets initiative Board Member. "As the largest ever UN-backed CEO-led climate advocacy effort, these companies are leading the way in driving ambitious science-based action and advocacy to help reduce vulnerability to future shocks and disasters."
CEO Cees 't Hart said: "Delivering on the Paris agreement requires strong collective action. As governments make plans in response to COVID-19 we encourage that climate action is part of recovery packages and plans. Carlsberg is working towards the Science Based Targets outlined in our Sustainability Programme Together Towards ZERO and I am certain that if we all work together in partnership, we can ensure the transition to a fair, low-carbon world."
Carlsberg is already driving the decarbonisation of breweries and the value chain, through the targets set forth in Together Towards ZERO, the Group sustainability programme. Since 2015, Carlsberg has reduced relative carbon emissions by 30% through ongoing focus on efficiency, using 56% renewable electricity and cutting coal usage by 89%.
In perspective, reaching our target of ZERO carbon footprint at our breweries by 2030 will save over 840 thousand tonnes of CO2, the equivalent of taking more than 160,000 cars off the road every year*. The 30% reduction target in our beer-in-hand carbon footprint, will save over 1.8 million tonnes of CO2, the equivalent of taking more than 360,000 cars off the road every year. 
These targets remain our ambition despite the headwinds we and society are facing due to COVID-19.
*Assuming an annual CO2 emission of 4,7 tonnes per year per car
Other news from the department business & finance
More news from our other portals