Air Protein Announces $32 Million Series A Funding
Bay Area Company Secures Funding to Launch "The Future of Meat"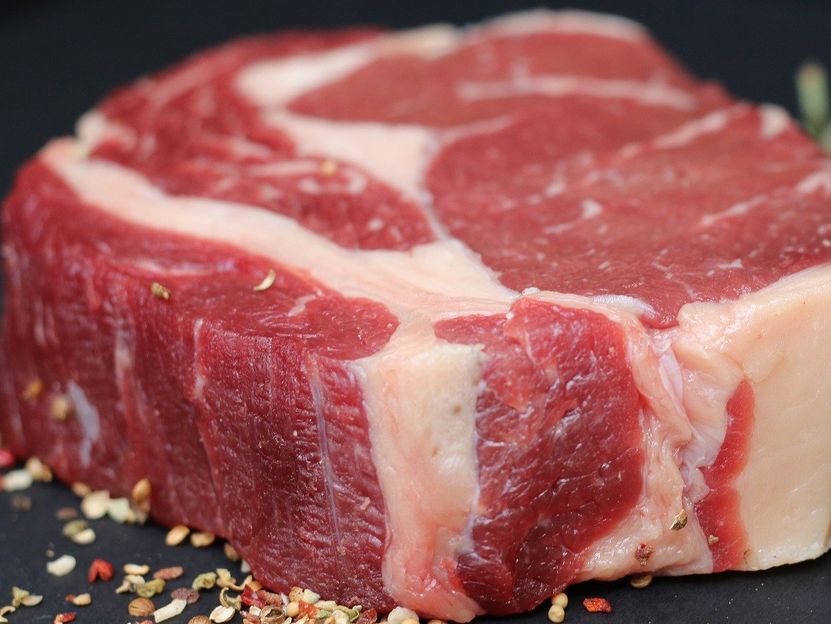 Bild von tomwieden auf Pixabay
Air Protein was inspired by Dr. Dyson's mission to build a modern meat company to introduce nutritious, ultra-sustainable, alternative proteins that can sustainably feed the world's growing population. The Series A is led by ADM Ventures, Barclays and GV (formerly Google Ventures).
"With this funding, we will be able to accelerate our work towards providing innovative, environmentally-friendly, highly nutritious alternatives that will play an important role in meeting the growing global demand for alternatives to animal protein," said Dr. Dyson. "We are commercializing a novel technology platform that is capable of scaling to large-scale production to help feed the world's 10 billion people by the year 2050, in the most sustainable approach available today."
Air Protein uses a unique technology to produce protein in sustainable, vertical "farms" that can be built virtually anywhere on the planet. Air Protein meat can be produced in days, making it highly scalable and extremely planet friendly.
"It's essential to explore a variety of alternative solutions and options to help meet the growing global population's demand for protein," said Darren Streiler, Managing Director of ADM Ventures, the corporate venture capital arm of ADM. "ADM is a global leader in alternative proteins, and we are excited to help leverage our vast experience with fermentation solutions to help bring Air Protein's innovative new ideas to the market."
Andrew Challis, Co-Head of Principal Investments at Barclays, said: "Air Protein is a compelling solution to the growing challenges of sustainably feeding the world's population while tackling climate change and biodiversity loss. This provides an exciting investment opportunity for us to help Air Protein advance its ambitious strategy."
"At GV, we're drawn to invest in the future of sustainable food, and Air Protein provides a unique protein source with proven yields and production efficiency," said Andy Wheeler, General Partner at GV. "Air Protein holds considerable potential as a modern meat alternative, and we're looking forward to seeing what CEO Lisa Dyson and the founding team create in the company's next phase of growth."
Other news from the department business & finance
More news from our other portals