British pubs complain of 20 percent drop in sales despite openings
07-Jun-2021
-
United Kingdom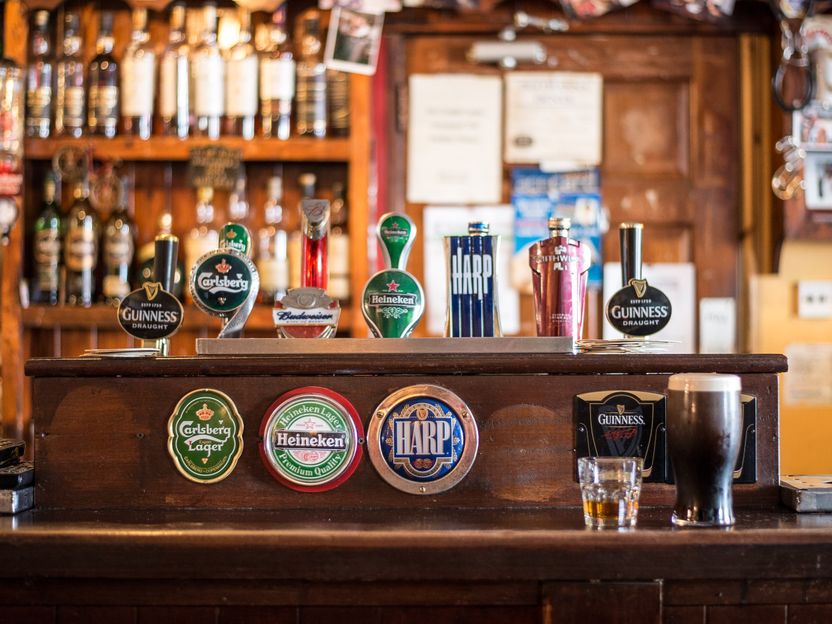 If the trend continues, each pub will lose an average of 94,000 pounds (110,000 euros) per year, the BBPA calculated. To make up for that loss, each pub would have to sell an extra 24,672 pints of beer (0.568 litres each), it said.
Association chief Emma McClarkin warned that the bad news was dampening pubs' enthusiasm for the permitted openings. "If this initial enthusiasm to return to pubs wanes, sales could fall even further and make it impossible for pubs to break even," she said./bvi/DP/zb (dpa)
Note: This article has been translated using a computer system without human intervention. LUMITOS offers these automatic translations to present a wider range of current news. Since this article has been translated with automatic translation, it is possible that it contains errors in vocabulary, syntax or grammar. The original article in German can be found here.
Other news from the department business & finance
More news from our other portals