Worldwide Pea Protein Industry to 2026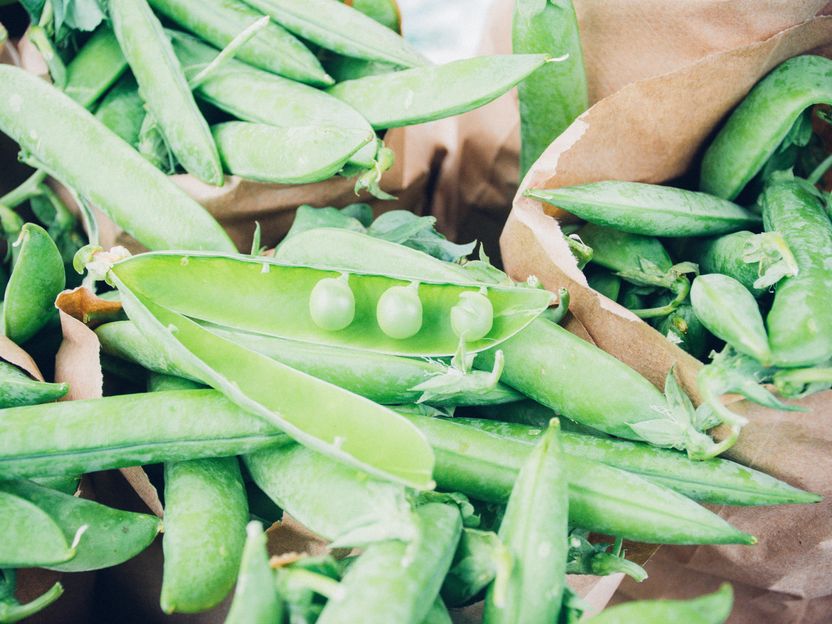 Photo by Jessica Ruscello on Unsplash
Pea protein is a high-quality source of protein derived primarily from yellow peas. Rich in essential nutrients such as arginine and branched-chain amino acids, it has a neutral taste and is sold in various forms such as powder, bar and milk. It finds wide applications in the food industry where it is used as a food additive, dietary supplement and dairy protein alternative. A rich source of iron, it is an entirely vegan food option which can be easily digested by the body without any bloating, unlike most other protein supplements. However, its consumption can have a reaction in people with an allergy to peas or peanuts.
The growing trend of vegan- and vegetarianism is one of the key factors driving the market growth. Since the consumption of red meat has been linked to the development of several heart-related diseases, it is encouraging consumers to seek non-meat protein options. Products containing pea protein have thus become a preferred choice for such consumers as it is an ideal alternative to meat-based sources of protein. Furthermore, it is gluten- and dairy-free owing to which it serves as a suitable option for people who suffer from lactose intolerance or gluten allergy. It also forms an integral part of several weight-management and sports nutrition products which are becoming popular among health-conscious consumers. Moreover, rising disposable incomes leading to rising health and wellness expenditures is also driving the market growth.
This latest report provides a deep insight into the global pea protein market covering all its essential aspects. This ranges from macro overview of the market to micro details of the industry performance, recent trends, key market drivers and challenges, SWOT analysis, Porter's five forces analysis, value chain analysis, etc. This report is a must-read for entrepreneurs, investors, researchers, consultants, business strategists, and all those who have any kind of stake or are planning to foray into the global pea protein market in any manner.
Shandong Jianyuan Foods Co. Ltd
Other news from the department business & finance
More news from our other portals