Yili Group wins China Quality Award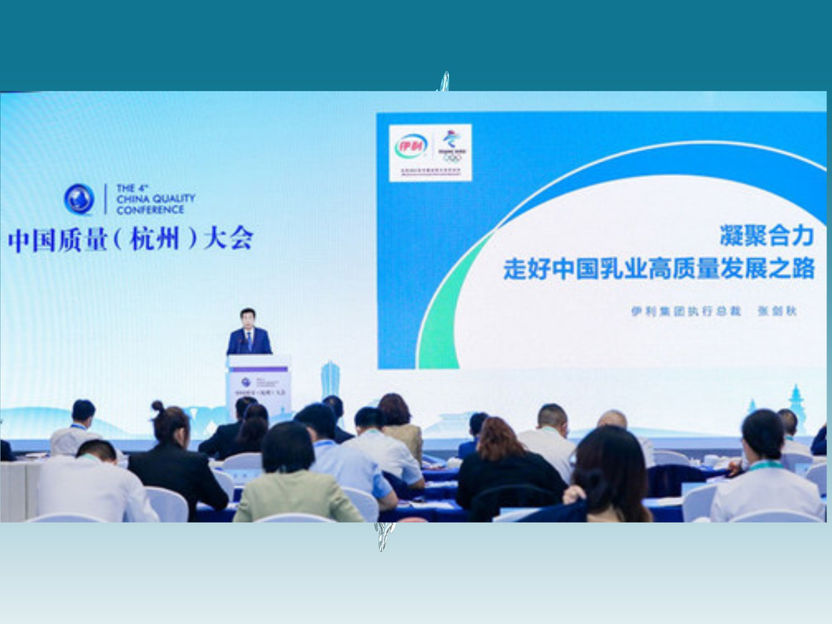 As the highest recognition of quality in China, the China Quality Award has always been an important barometer of quality in the nation. Yili's smart factory produces high-quality products.
The winners are all shining examples of quality management in their respective industries. In the food manufacturing industry, Yili and its partner Yihai Kerry Arawana Holdings Co both received awards.
Other news from the department business & finance
More news from our other portals