Amber Beverage Group announces its expansion in Germany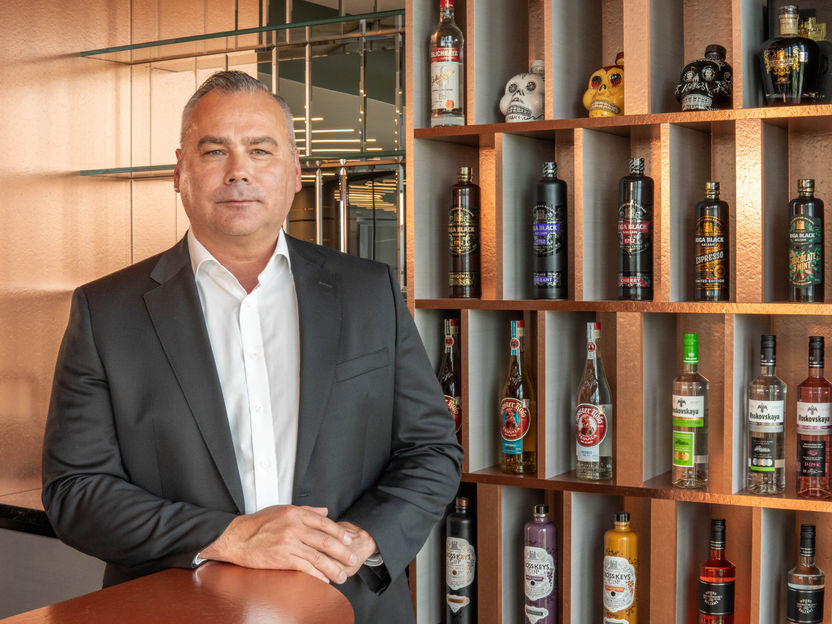 Jekaterina Stuģe, Chief Executive Officer of Amber Beverage Group, said: "Our move to create a new base in Germany is a strategically significant one for the Group. I am delighted to welcome Günther Rauner to our company and am confident that his skills and experience stand us in excellent stead to make a real impact in Germany. He begins with a strong portfolio of brands that are wholly owned by Amber Beverage Group and he will have the full support of our team as he builds the business."
The portfolio of Amber Beverage Germany will consist of several ABG brands with focus on Rooster Rojo® Tequila, Riga Black Balsam®, Cross Keys Gin® and Tambovskaya® Vodka. It will also sell a selection of satellite brands to meet various consumer consumption needs and is looking to work with third-party brand owners.
"I am thrilled to join ABG during these exciting times. The opportunities ahead of us are limitless and our high-energy team and our world-class brands are well suited to capitalise on these. As a fully integrated company, we are in a strong position to control our products from field to bottle, delivering the best value to our partners and consumers," said Günther Rauner. "Our journey has just started, and I am excited to be able to contribute to the global growth of ABG, making our company one of the industry's most desirable places for employees as well as current and future business partners," he added.
Günther Rauner has worked in the beverage industry for over 25 years and has experienced the industry widely. He began as a sales representative, moving into regional and General Manager roles. Most recently, he held the post of Commercial Director EU/CIS at Sazerac Inc. where he was responsible for 40+ countries. He is accomplished at national and international sales & marketing of consumer goods with special knowledge of the wines and spirits sectors.
Amber Beverage Group is a rapidly growing global spirits company, whose products are found in millions of households and venues across the globe. ABG core brands are Moskovskaya® Vodka, KAH® Tequila, Riga Black Balsam®, Rooster Rojo® Tequila, Cross Keys Gin® and Cosmopolitan Diva®. ABG produces, bottles, markets, distributes, exports, and retails a comprehensive range of beverages of which it owns more than 100 and is responsible for marketing and distributing 1,300 third-party drinks brands, spanning everything from premium vodka and sparkling wines to specialty Mexican tequilas.
The company has grown from its original core production business in the pan-Baltic region established in 1900, to a global spirits industry player that unites around 2,000 employees in almost 20 companies in the Baltic States, Austria, Australia, Russia, Mexico, the United Kingdom and Germany.
Other news from the department business & finance
More news from our other portals