Distilled Spirits Council extremely concerned about customs duties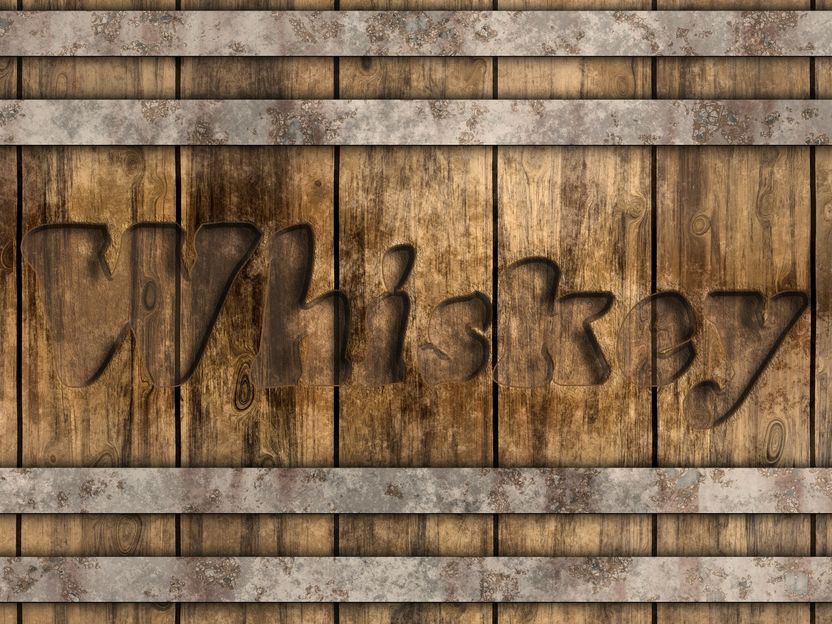 The letter points out that exports worth approximately $759 million, representing 46 percent of global U.S. spirits exports and 65 percent of global U.S. whiskey exports, are the target of retaliatory tariffs.
Such tariffs "would severely harm producers, U.S. farmers …, distribution and logistics providers, as well as other input providers such as glass and other packaging suppliers," the letter stated, noting that the spirits sector directly and indirectly employs approximately 1.5 million people.
"Global exports of U.S. spirits … have benefited significantly from the United States' efforts to secure market opening trade agreements. Over the past two decades, U.S. spirits exports have increased from $575 million in 1997 to $1.64 billion in 2017, a rise of 185 percent." U.S. distilled spirits are now exported from small, medium and large distillers located across 42 states, the Council noted.
"However, the imposition of tariffs on these products by our major trading partners threatens to seriously impede the export progress that has benefited our sector and created jobs across the country," the Council warned.
The letter and the accompanying list of proposed tariffs on U.S. spirits exports is linked to the right of this article. The letter was hand delivered to Secretary Ross this morning.
Other news from the department business & finance
More news from our other portals