Asia is a hot market for new alternative meat formats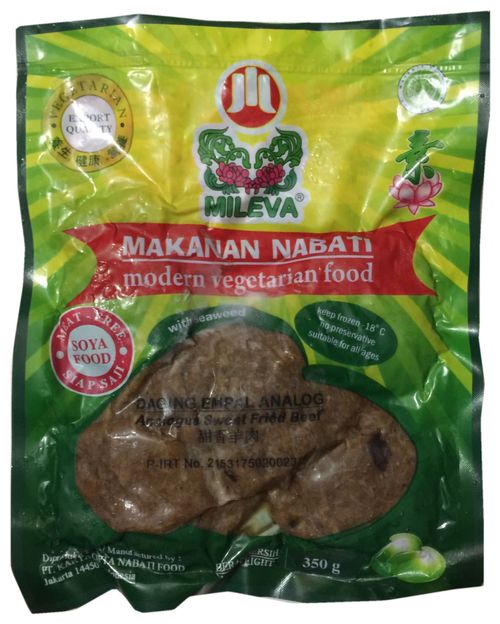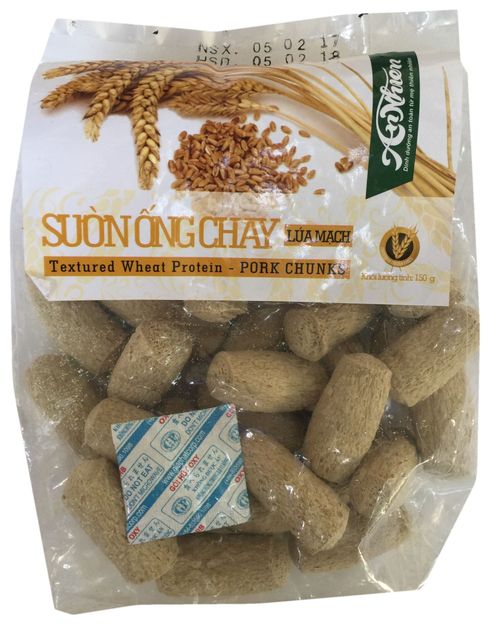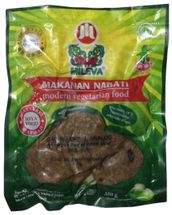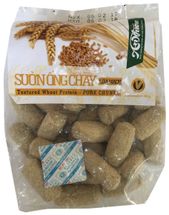 Made using alternative proteins, Beyond Burger is currently sold at Hong Kong-based grocery shop and restaurant Green Common, as well as burger restaurant Butchers Club and Mezza9's food truck at the Grand Hyatt Hotel in Singapore. Expanding into affluent cities in Asia has proven to be a successful strategy to increase sales for the company. According to Beyond Meat, sales have quadrupled in the last year since it entered Hong Kong.
Another brand that has drawn extensive media coverage and investors from Singapore and Hong Kong is award-winning food tech company, Impossible Foods. Impossible Foods' 100% vegan burger patty is made entirely from plants and 'cooks, smells and tastes like ground beef.' According to the company, almost half of Impossible Foods' growth plans are targeted at Asia, which has been described as a 'really critical market' by chief strategy officer Nick Halla.
Many Asian markets such as China, Hong Kong and Taiwan already maintain strong cultural or religious traditions of following a vegetarian diet. However, education from social start-ups, food bloggers and promotional activities by restaurants has helped in generating further interest in eating greener and trialling new formats of alternative meats. Mintel research finds that over two in five urban Indonesians are planning to follow a plant-based/vegetarian/vegan diet in 2018, while three in five urban Thais cite avoiding red meat due to health reasons.
More recently, foodservice offerings such as Beyond Meat have successfully filtered Asia's retail channel, as many of the current offerings comprise of economy products. Such innovations maintain an advantage of gaining a premium perception in the category, as consumers who are seeking to replicate foodservice offerings at home are likely to reach out for these brands.
What's next
Asia is known to be a vibrant and fast-growing foodservice market, and presents an opportunity for Western meat alternative manufacturers to gain brand recognition and drive product trial. However, education is still needed to convince consumers of the health, environmental and sustainability benefits of choosing these alternative products over meat. Developing retail product ranges that create excitement but fit with local taste will also be key.
Other news from the department business & finance
More news from our other portals