North America Plant-Based Food and Beverage Market Report 2021-2028
The "North America Plant-Based Food and Beverage Market 2021-2028" report has been added to ResearchAndMarkets.com's offering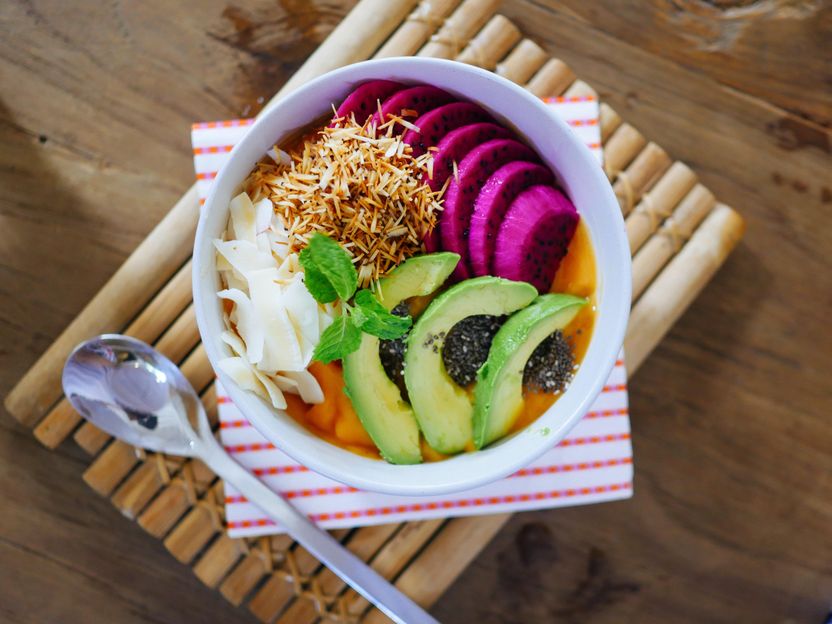 Photo by Mariana Montes de Oca on Unsplash
Canada is home to some of the leading plant-based food manufacturers, such as Daiya Foods Inc, Maple Leaf Foods Inc, and McCain Foods.
The Canadian government has also identified plant-based food and beverages as an important and developing industry. The federal government of the country has included the plant-based industry in its Supercluster Initiative, and invested $150 million towards its development.
In January 2020, Nestle partnered with Winnipeg's Functional Foods and Vancouver's Burcon NutraScience to develop meat and dairy substitutes with a favorable environment footprint. In April 2020, Daiya Foods, which is among the founding members of The Plant-Based Foods Association of the United States and Canada, launched an extensive range of innovative plant-based food products, including a pizza crust made with spinach, cauliflower, and sweet potato.
In January 2021, Greenleaf Foods, SPC, which owns Field Roast Grain Meat Co, in collaboration with Pizza Nova, launched Field Roast Plant-Based Pepperoni across all of Pizza Nova's locations. This shows that there is an enhanced adoption of plant-based foods in the country. This will prove beneficial for the growth of the Canadian market in the years to come.
Some of the prime players in the cleanroom consumables market include Amy's Kitchen, Morningstar Farms, Quorn Foods, Sunfed, The Hain Celestial Group Inc, Beyond Meat Inc, Conagra Brands, Pacific Foods Of Oregon, and Impossible Foods Inc.
Other news from the department business & finance
More news from our other portals