Miyoko's Creamery Announces Executive Transition
Leading Vegan Cheese Maker Commences CEO Search and Sets Innovation Pipeline for 2023
22-Feb-2023
-
Petaluma, US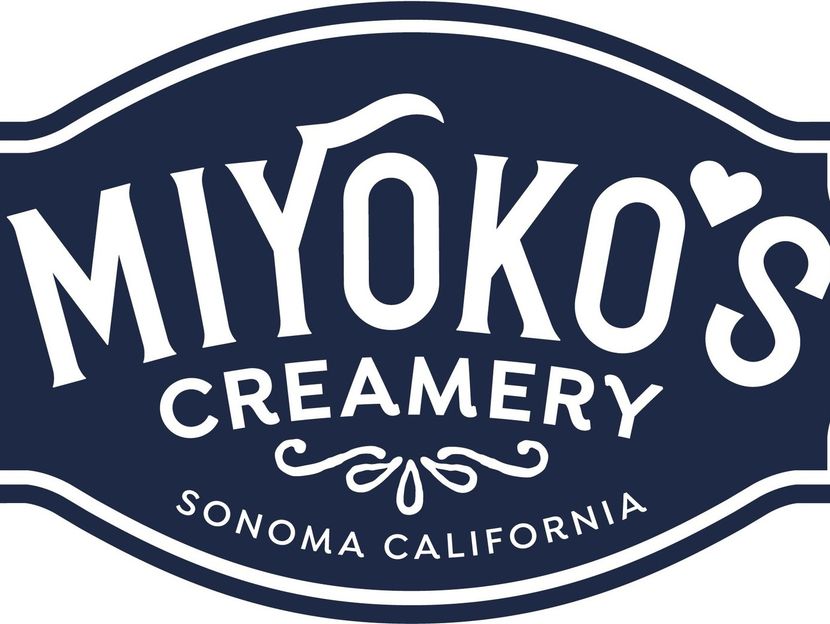 Through this transitional period, Miyoko's Creamery is making significant strides to perfect the art of creating cheese and butter from plant milks. The company continues to bring innovative, delicious and better-for-you dairy alternatives to market that appeal to consumers seeking plant-forward eating, including the company's recently launched, category first-of-its-kind Cinnamon Raisin Plant Milk Cream Cheese product. The company remains ever committed to delivering the highest quality vegan products to serve customers and challenge category norms with taste appeal, culinary excellence, and compassion. Through this commitment, Miyoko's Creamery continues to be a Public Benefit Corporation (PBC) with a stated public benefit that includes "selling new products that contain only plants, no animal ingredients, in order to eliminate animal suffering, reduce environmental stress, and improve human health".
"Looking towards the future and exponential growth of the company, we are excited to continue and expand upon our brand mission and uphold our certified B Corporation of innovating products that only contain plant ingredients that are better for human health. We also plan to make our current portfolio of products more available and to innovate products with simple, vegan ingredients, time-honored techniques, and delicious flavors," said Jon Blair, Miyoko's Creamery CFO and interim President. "We continue to be driven by our core company values of craft, compassion, conviviality and courage, with these principles as our guiding light for future growth to come in the coming months and years."
Other news from the department people
More news from our other portals
Something is happening in the food & beverage industry ...
This is what true pioneering spirit looks like: Plenty of innovative start-ups are bringing fresh ideas, lifeblood and entrepreneurial spirit to change tomorrow's world for the better. Immerse yourself in the world of these young companies and take the opportunity to get in touch with the founders.