Plant Based Foods Association Announces Three New Board Members
Representatives from Impossible Foods, Something Better Foods, and No Evil Foods bring new perspective and energy to PBFA board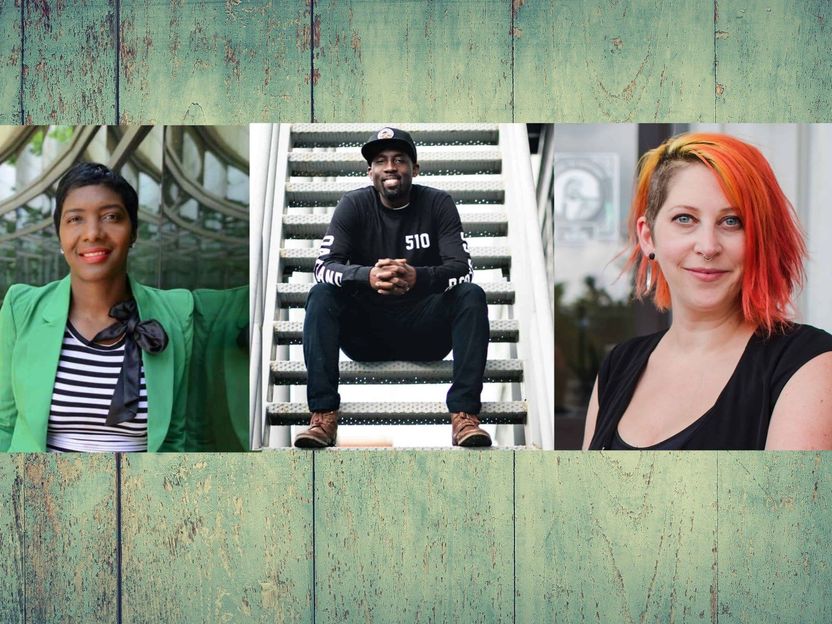 Plant Based Food Association
"Our new board members are not only leaders in the plant-based foods industry, they also share PBFA's vision to embrace diversity to help our industry become more equitable and inclusive. I am thrilled to have worked with PBFA's staff to recruit Armetha, GW, and Sadrah to the board, and am excited to see how they help propel both PBFA and the industry forward," said PBFA Founder Michele Simon.
"I am so excited and grateful to be joining the PBFA board because I believe PBFA creates a sense of belonging, embodies everything that matters to bring change, evokes passion around sustainability, and is our Mother's tongue for the industry and members," shared Armetha Pihlstrom.
GW Chew said of his election to the PBFA Board of Directors, "I am humbled and honored to be a part of a great team of plant-based warriors who are fighting to make our world a better place. As we are living in a crisis in America, due to the pandemic, racism, and social injustices, PBFA provides a platform and a community to bring solutions to these issues. I commit to being a voice, an advocate, and to lend my influence in changing lives for the better, one chew at a time."  
"Representing PBFA as a board member is both a personal and professional milestone," said Sadrah Shadel. "Witnessing the growth and transformation of plant-based foods over my lifetime has been nothing short of incredible. The plant-based industry, while demonstrating impressive growth overall, is an underdog facing a behemoth, and the problems of rapidly declining public and environmental health are too pressing for anything less than a unified voice among us. I am very much looking forward to working with the Association to continue to shape the future of the plant-based industry together!"
Armetha, GW, and Sadrah will join Jaime Athos, Martin Kruger, Miyoko Schinner, and Doug Radi on the board beginning on January 1, 2021.
Other news from the department people
More news from our other portals