Vamsi Mohan Thati appointed President Asia Pacific
Change in the Executive Committee of Barry Callebaut
02-Mar-2023
-
Switzerland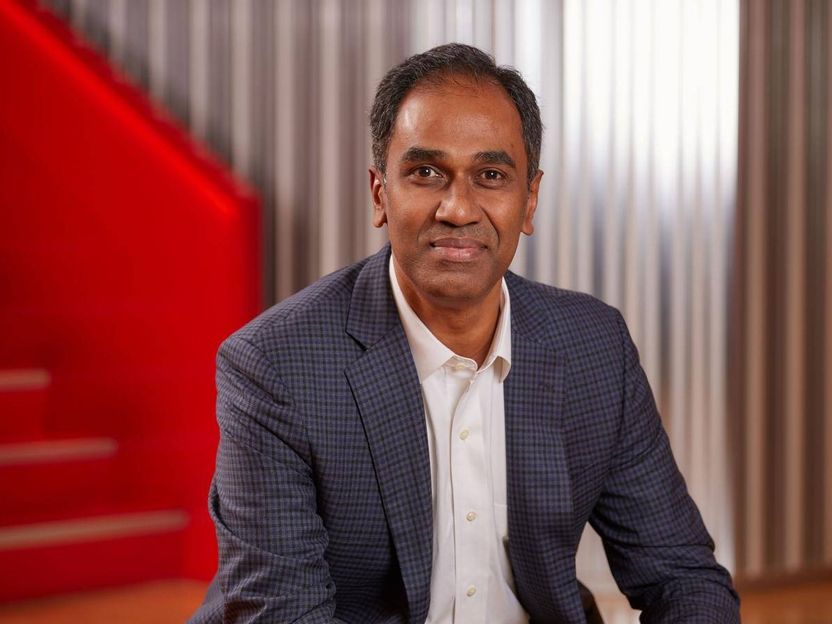 Vamsi Mohan Thati (born 1971, Indian national) was President of Greater China and Mongolia for The Coca-Cola Company. Prior, Vamsi served as President of Coca-Cola's South Pacific Business Unit (Australia, New Zealand and Pacific Islands). He joined Coca-Cola in 1998 and held various leadership roles across Asia Pacific in sales, operations and general management.
Vamsi Mohan Thati holds a bachelor's degree in electronics and communications engineering from Jawaharlal Nehru Technological University and an MBA from the Indian Institute of Management, Calcutta, India. He has also completed the Advanced Management Program from Harvard Business School, US (see separate bio for further details).
Reporting directly to the CEO, Vamsi Mohan Thati will be based in the company's regional headquarters in Singapore.
I am delighted to welcome Vamsi to Barry Callebaut. Vamsi has a strong track record of creating value adding growth. He combines a profound knowledge of key markets in Asia Pacific, including China, India, Japan and Australia, with nearly 25 years of customer focus and operational experience in the food industry. The appointment of Vamsi will ensure the further implementation of our regional growth strategy, whilst bringing fresh, outside, impetus to our focus on continued value creation in Region Asia Pacific." Peter Boone, CEO of the Barry Callebaut Group
Other news from the department people
More news from our other portals